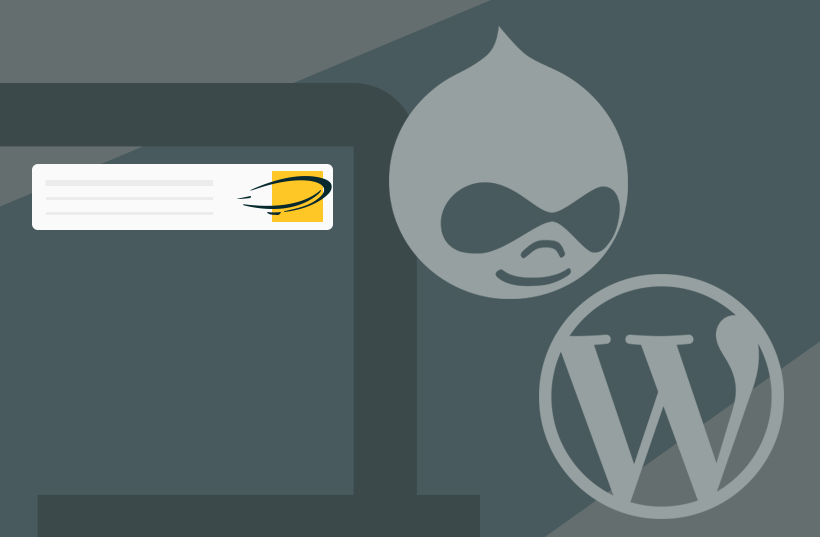 WordPress and Drupal Integrations
We're excited to announce two new integrations for Web Notify: a WordPress plugin, and a Drupal Module for both Drupal 7 & 8. With this release, we've made it even easier to integrate Web Notify with two of the top content management systems.
WordPress and Drupal power tens of millions of websites and support two of the largest open source communities in the world. We are thrilled to become a part of these communities and to better support our customers and open source development in the process.
While implementing Web Notify on a Drupal or WordPress website was always possible, these integrations follow the simple plugin/module frameworks that WordPress and Drupal developers are familiar with. All the necessary files are added to your website automatically, and both the WordPress plugin and Drupal module include an integration with the CMS for sending notifications when a new piece of content is added to the website. Additionally, both integrations include out-of-the-box functionality for including a soft opt-in prompt to website visitors.
Setup
Getting started is as easy as adding the plugin or module to your site. We provide the ability to control how your users are prompted for notifications, as well as workflow options for sending notifications from your site's admin page.
WordPress, Drupal, and documentation links are below, along with images showing the publishing options enabled by the plugin/module.
WordPress
Drupal